Congratulations, our COOLTEC brand shock absorber has entered the Russia market. It is a good start to do business in this big market. We welcome the local terminal customers are coming to buy our COOLTEC brand shock absorber. Our COOLTEC shock absorber has good price and the quality can meet your requirements under the low temperature.
1. The shock absorber oil can still work very well under the temprature below -40℃.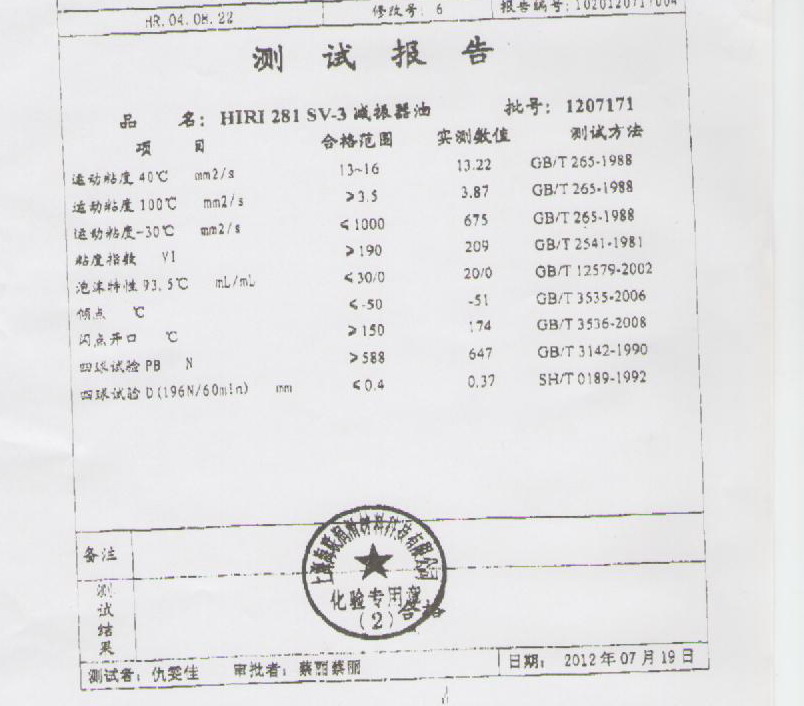 2. Our painting has passed the salt spray test.
3. We only use "NOK" oil seal.