AUTOMECHANIKA SHANGHAI 2012 has successfully held from 11th to 14th of December.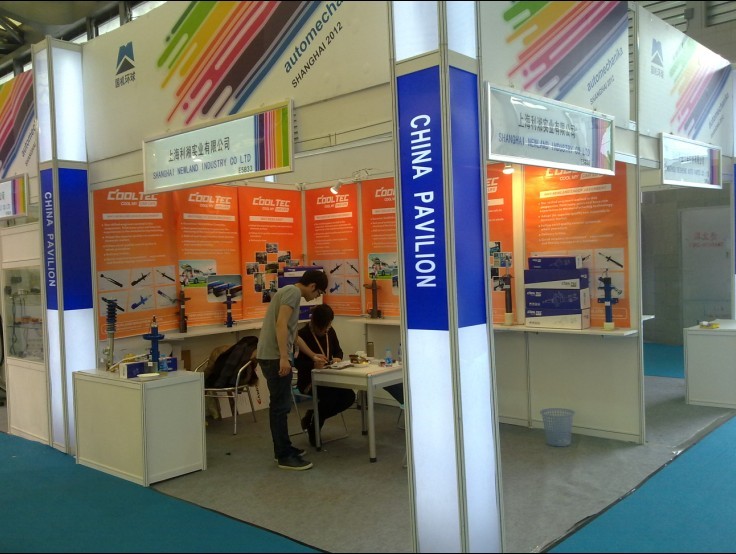 We NEWLAND are happy to have met most of our customers who have already done business with us.FACE TO FACE TALK can make our business relationship closer and closer. Here on behalf of NEWLAND, I appreciate all our customers who have support us so much, and also appreicate they try our brand COOLTEC in their market. COOLTEC will do his best, from the aspects of quality, competitive price and considerate service, to return the profits to our customers.
Also here on behalf of NEWLAND, I highly appreciate all our staffs worked so hard during these four days. In order to meet our old and new customers on time, they got up so early around 6 o'clock in the morning. With such staffs, who can doubt the future of NEWLAND?
NEWLAND, COOLTEC, next pop star!